Thank you for using OHDr.'s service.
Reflecting the customers' feedback, from January 31, 2023, we will release a "Non-Subscription Service" that allows customers to use our medical examination and medical consultation services one-time without registering as members.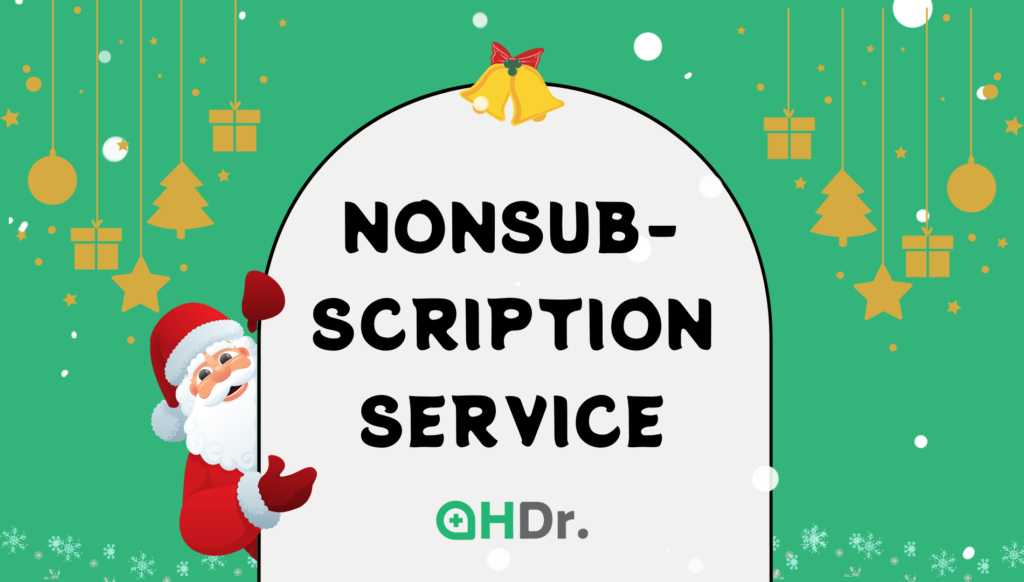 This service is recommended for those who use OHDr.'s service for the First time or who "Just want to use this One-time!".
For those who are satisfied with our Non-Subscription Service, it's recommended to switch to our Membership for an even better deal.
If you have been hesitant to use OHDr.'s service before, now is the perfect time to give it a try!
If you have any questions, please feel free to contact us via SNS or email.
■ E-mail Address:support@oh-doctor.com
■ LINE ID:@342jpncl
■ Facebook
※With the release of the non-subscription service, the free first-month membership fee campaign will also end in January 31, 2023.