HAPPY NEW YEAR !
Wishing you and yours a happy, healthy, and abundant 2023 !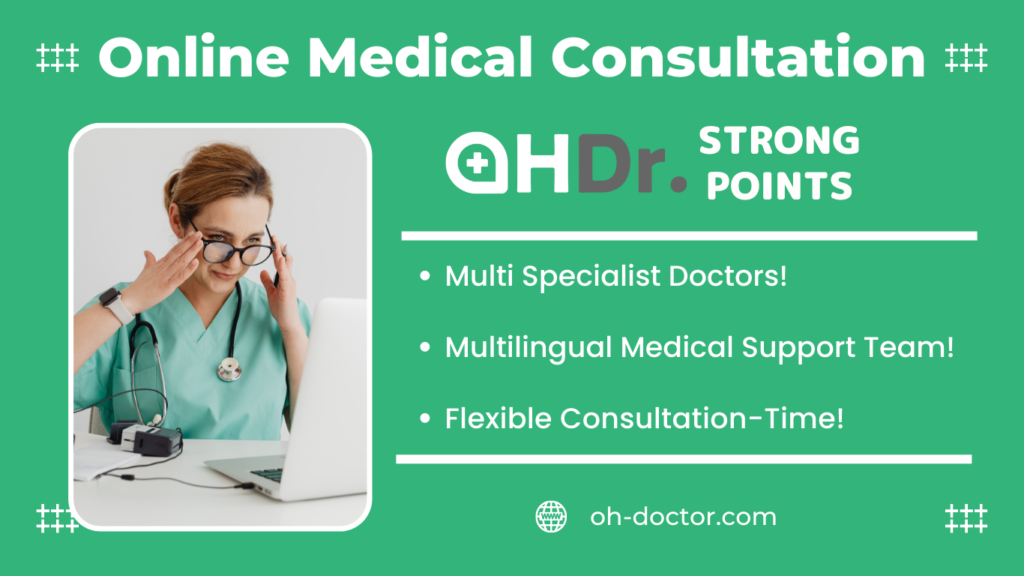 Here's our working schedule in the year of the Rabbit – 2023.
HOTLINE (Facebook, LINE, WeChat)

★ Support Time: 10 am ~ 22 pm on weekdays.
Through SNS Hotline, OHDr.'s Team will listen to your symptoms and worries then suggest the best method for you, such as Online Medical Examination, Online Medical Consultation, Reservation of Medical Institution (with a Doctor's Reference) and more…
■ LINE: LINE公式アカウント ID:@342jpncl
■ WeChat ID:medicalbridge
■ Facebook: Facebook公式アカウント

ONLINE MEDICAL CONSULTATION・EXAMINATION
★ Booking Time: 7:00~9:30 12:00~13:30 18:00~22:00 on weekdays.
★ Clinical Department: General Internal Medicine, Otolaryngology, Internal Medicine, Dermatology, Pediatrics, Gynecology, Dentistry.
Other: Speech therapy

★ For Booking:
■ Via Website
■ Via Facebook
■ Via LINE
OHDr's team will always do our best to provide the best medical solution just for you so send us a mess if you've any worries !