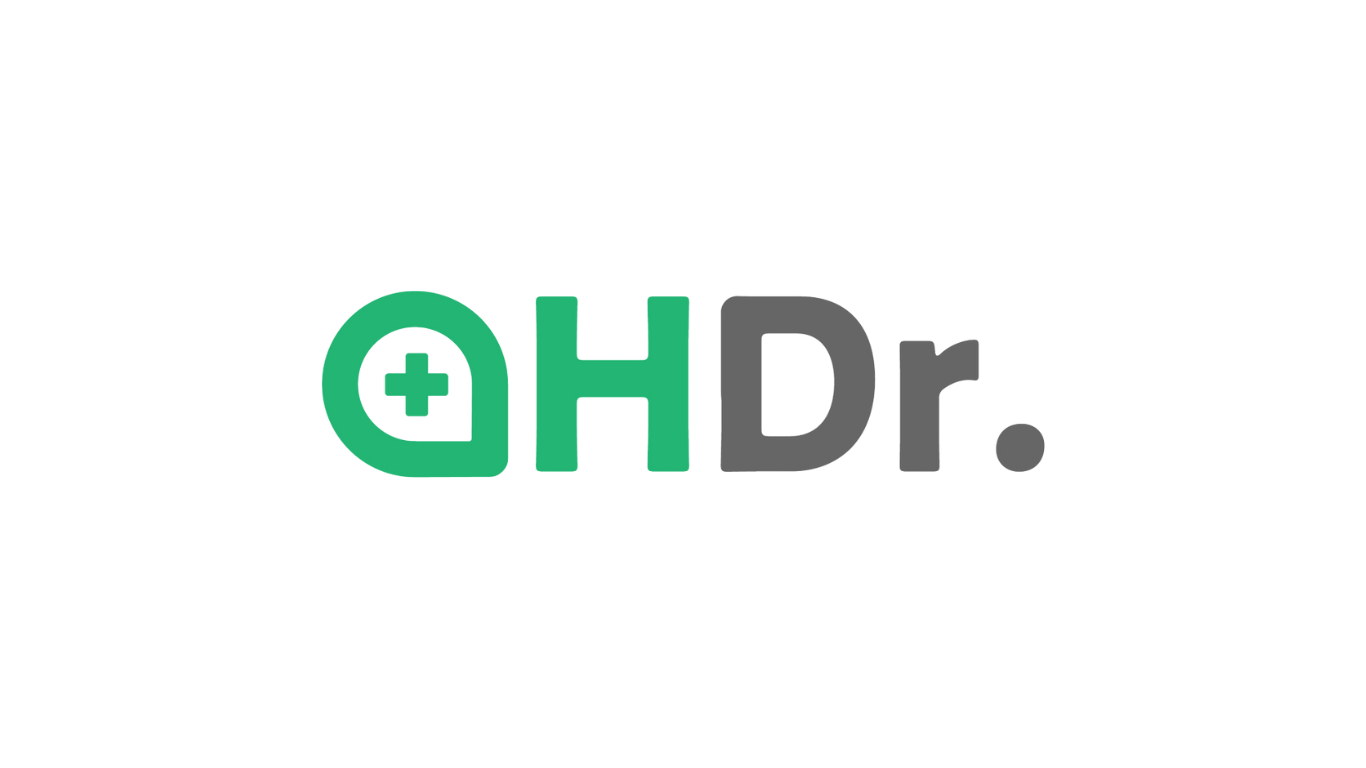 Thank you for using OHDr.'s services.
We have identified a problem with our reservation system.
If you select a date for your appointment but leave the reservation page and come back to it later, our current system may prioritize the first appointment time you selected, which could result in an appointment being booked for a time in the past or during a time when the clinic is closed.
While we are currently working to improve the system's specifications, we kindly request that you double-check your appointment time if you interrupt the reservation process.
If you're experiencing any difficulties with your reservation, our OHDr. customer support team will be more than happy to assist you.
Thank you for your patience and understanding and we apologize for any inconvenience this may cause.
Please do not hesitate to contact us if you have any questions or concerns.
■ Call Center: 03-6434-7281
■ 
OFFICIAL LINE
 ID:@342jpncl
■ Official WeChat ID:medicalbridge
■ 
Official Facebook