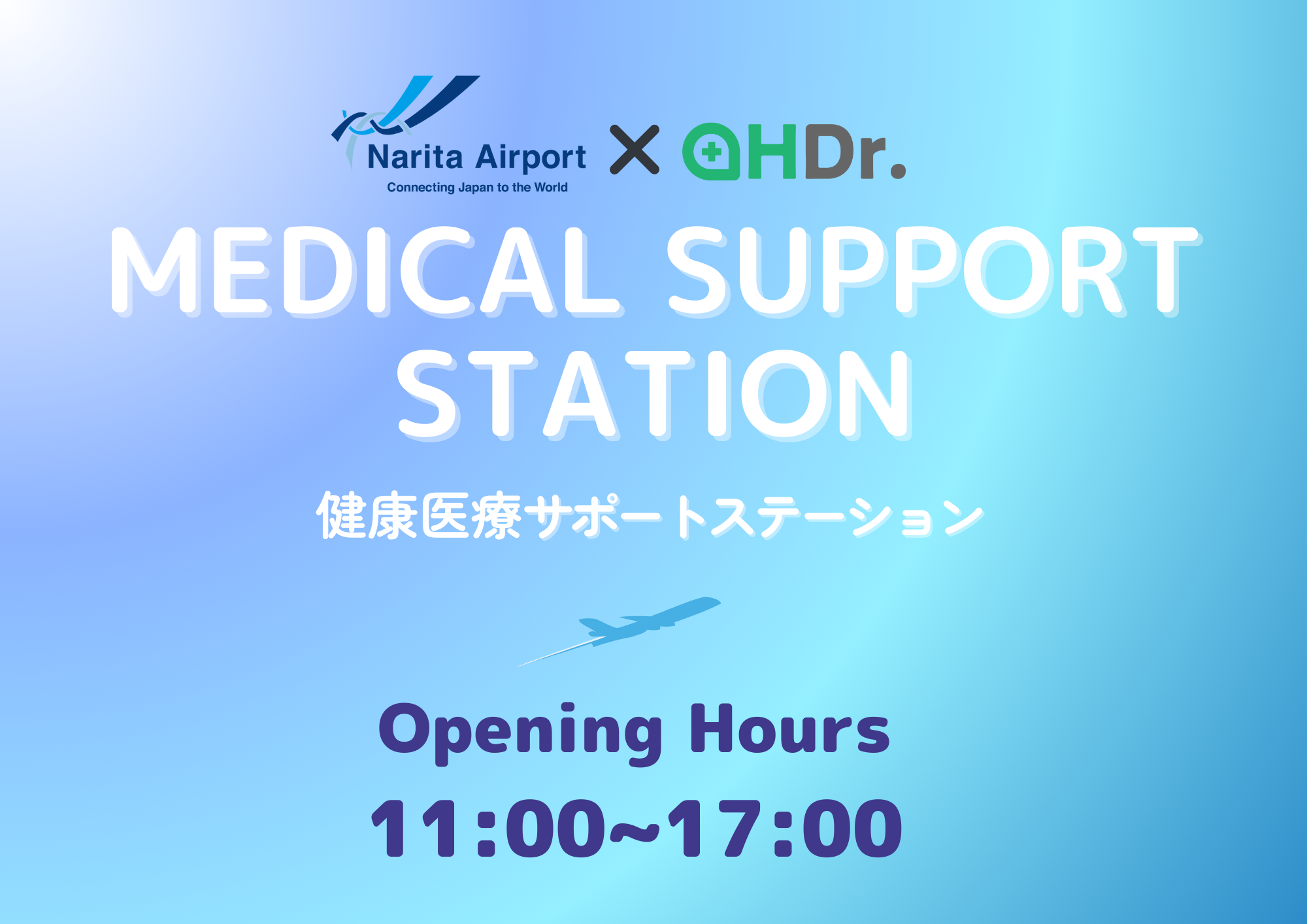 OHDr. is pleased to announce the opening of the "Narita Airport × OHDr. Health and Medical Support Station" in Narita Airport's Terminal 2.
Visit us if you have any health concerns while travelling through Narita Airport!
---
「Narita Airport × OHDr. Multilingual Medical Support Station」
offers the following services: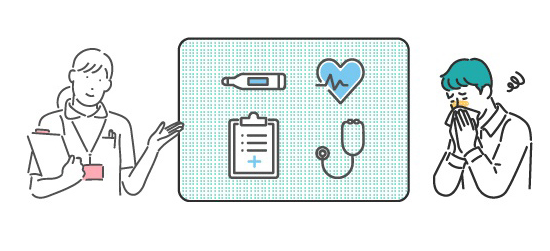 ①
Consultation and checks on vital signs
(Blood pressure, Oxygen saturation, etc.)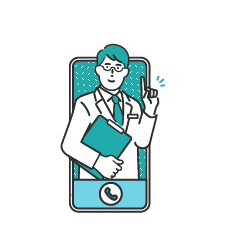 ②
Remote medical consultation with a physician.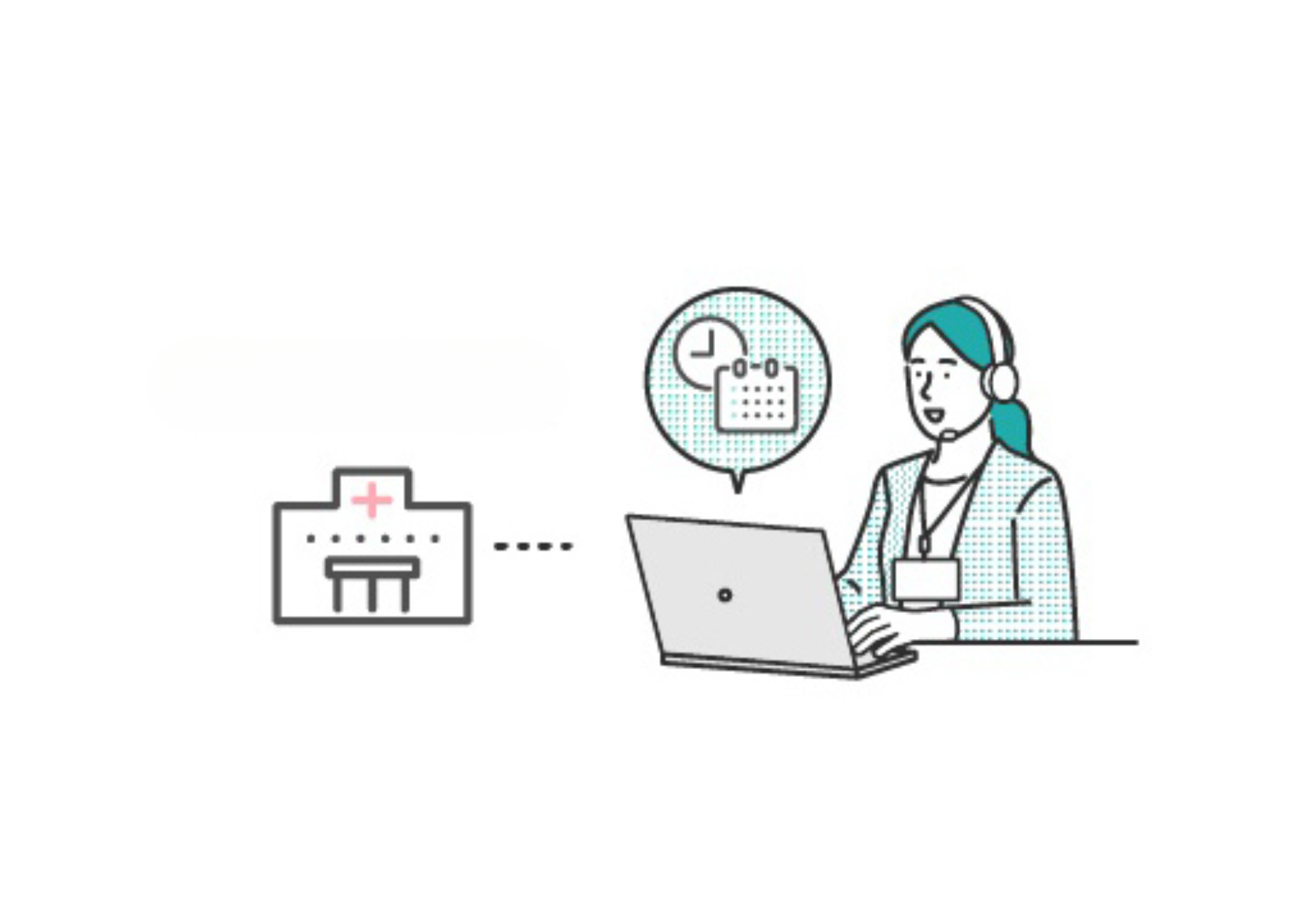 ③
Referrals to medical institutions and appointments for proxy consultations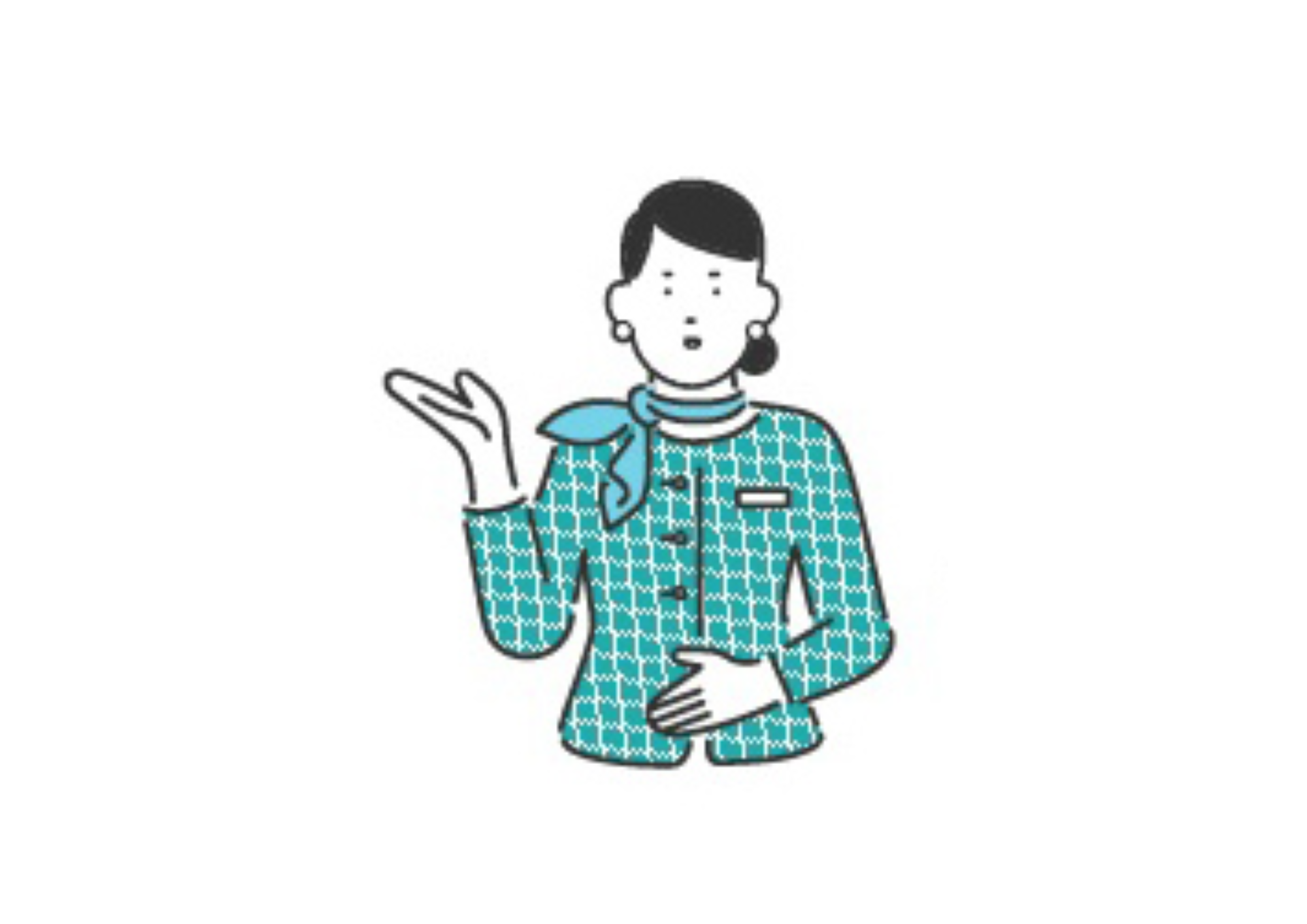 ④
Follow-up after leaving Narita Airport
---
【Service Information】
 Hours:  11:00~17:00 (open all year)
 Location: Basement floor (near 7-Eleven) in Terminal 2
For more information, please refer to the official Narita International Airport website.
If you have any questions or need assistance, please feel free to contact us.