Thank you for using OHDr.'s service.
Reflecting the customers' feedback, from June 1, 2023, we will release a "One-time Usage Plan" that allows customers to use our medical examination and medical consultation services one-time without registering as members.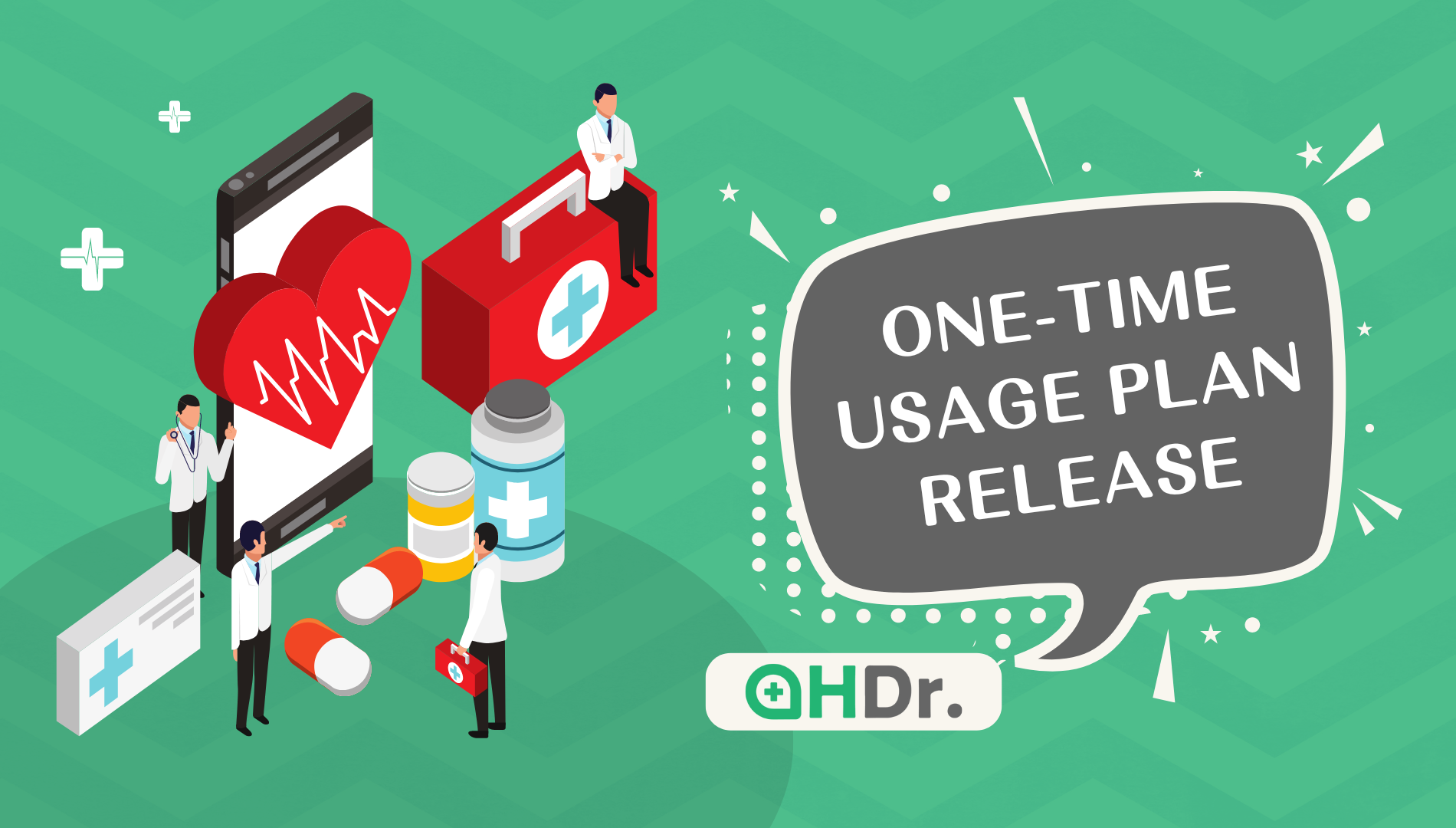 This service is recommended for those who use OHDr.'s service for the First time or who "Just want to use this One-time!".
For those who are satisfied with our One-time Usage Plan, it's recommended to switch to our Membership for an even better deal.
▷▷Benefits of Being a Member◁◁

If you have been hesitant to use OHDr.'s service before, now is the perfect time to give it a try!
If you have any questions, please feel free to contact us via SNS or email.
■ E-mail Address:support@oh-doctor.com
■ LINE ID:@342jpncl
■ Facebook
※The free first-month membership fee campaign will end in August 1, 2023.