Joes Corporation Co., Ltd. (Headquarters: Minato-ku, Tokyo; CEO: Xu Liheng,) which operates the multilingual online medical service "OH Doctor(ONLINE HOME DOCTOR、https://oh-doctor.com)" for foreign residents in Japan, will start the "OH Doctor Support Campaign" on Friday, March 23, 2021, which provides free multilingual consultations with doctors regarding concerns and questions about daily physical conditions.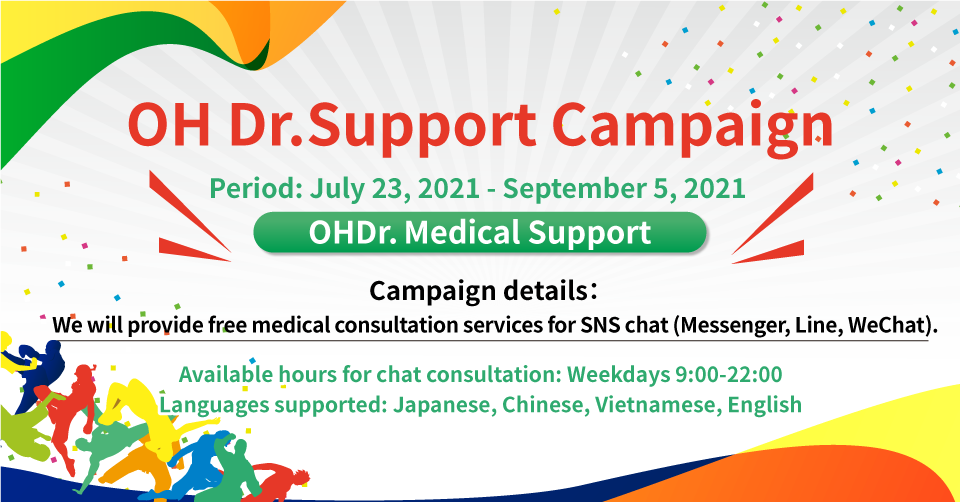 【OH Doctor's thoughts】
In today's age of with COVID-19, we have to take great care of our physical health, and this often leads to mental disorders.Many of us are still trying to get used to the new lifestyle and the new summer.For this reason, the OH Doctor is launching the "OH Doctor Support Campaign!
OH Doctor is an online medical service for foreigners living in Japan, born from the concept of "making the lives of all people living in Japan richer. We have many doctors who can respond to stress, physical concerns, and questions in multiple languages, providing a safe environment for consultation and medical care in your native language, anytime, anywhere.
【Campaign Summary】
This campaign offers free online chat medical consultations (LINE, WeChat, Facebook Messenger) for concerns and questions about your physical condition.
Campaign Period: July 23, 2021 (Friday) – September 5, 2021 (Sunday)
<About OH Dr. Medical Supporters>
We will accept medical consultations in chat format via LINE, WeChat, and Facebook Messenger. If you wish to use this service, please apply from the QR code below.
■ Japanese, English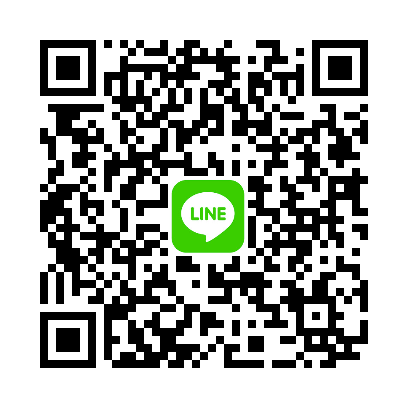 ■ Chinese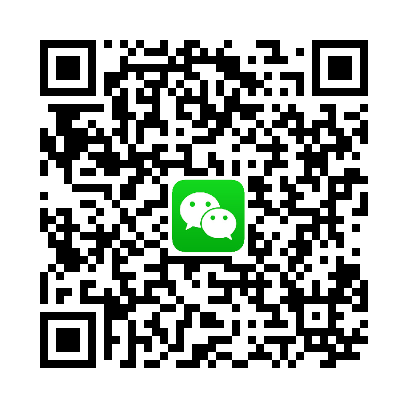 ■ Vietnamese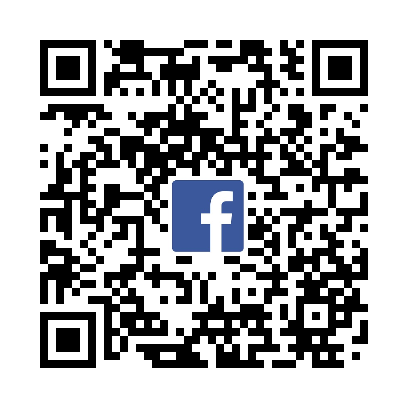 ■ Supported Department:General internal medicine, respiratory medicine, endocrinology, urology, otorhinolaryngology, pediatrics, and dermatology
■ Supported languages:Japanese, Chinese, English, Vietnamese
■ Response time:9:00 a.m. to 10:00 p.m. weekdays
■ Tools used:LINE、WeChat、Facebook Messenger
<Contact Us>
If you have any questions or concerns, please contact us at the following address
support@oh-doctor.com
【Example of OHDr. medical supporter use (after-follow-up after online consultation)】
You can provide medical consultation to doctors in a chat format.Send us your concerns, questions, and specific symptoms about your health condition, and you will receive a reply from the doctor within a few hours.Since the communication is done online, you can use the service in your own environment without worrying about where and when you are.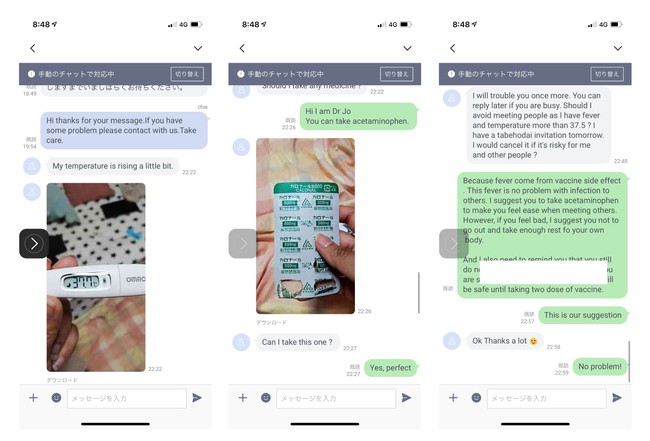 【What is OH doctor?】
OH Doctor is an online medical service created for foreign residents in Japan.Currently, there are 12 multilingual doctors on staff, and in addition to medical consultation and treatment, users can issue referral letters, make appointments at facilities that can perform PCR tests, and prescribe drugs online.
OH Doctor Japanese website
OH Doctor Chinese site (simplified Chinese)
OH Doctor Chinese (Traditional Chinese) website
OH Doctor English website
OH Doctor in Vietnamese
【What is Joes Corporation?】
"May the lives of all people in Japan be enriched."With this concept in mind, we provide accommodations for foreigners visiting and living in Japan, as well as online medical support services.Since our members are foreigners living in Japan and we have doctors who can speak many languages, we provide services not only to foreigners working in Japan but also to host institutions and companies.
(1) Company name:Joes Corporation
(2) URL:https://oh-doctor.com/
(3) Representative:Tatsunori Jo
(4) Headquarters location:402 Seisan, 2-26-32 Minami Aoyama, Minato-ku, Tokyo
(5) Date of establishment:August 2017