There may be many foreigners living in Japan who are sick but do not want to go to the hospital because of Japanese.
For those people, we would like to recommend OHDr.'s (Online Home Doctor) Online Consultation Service.

It is a very convenient service that allows you to make an appointment, see a doctor, make payments all ONLINE in Japan!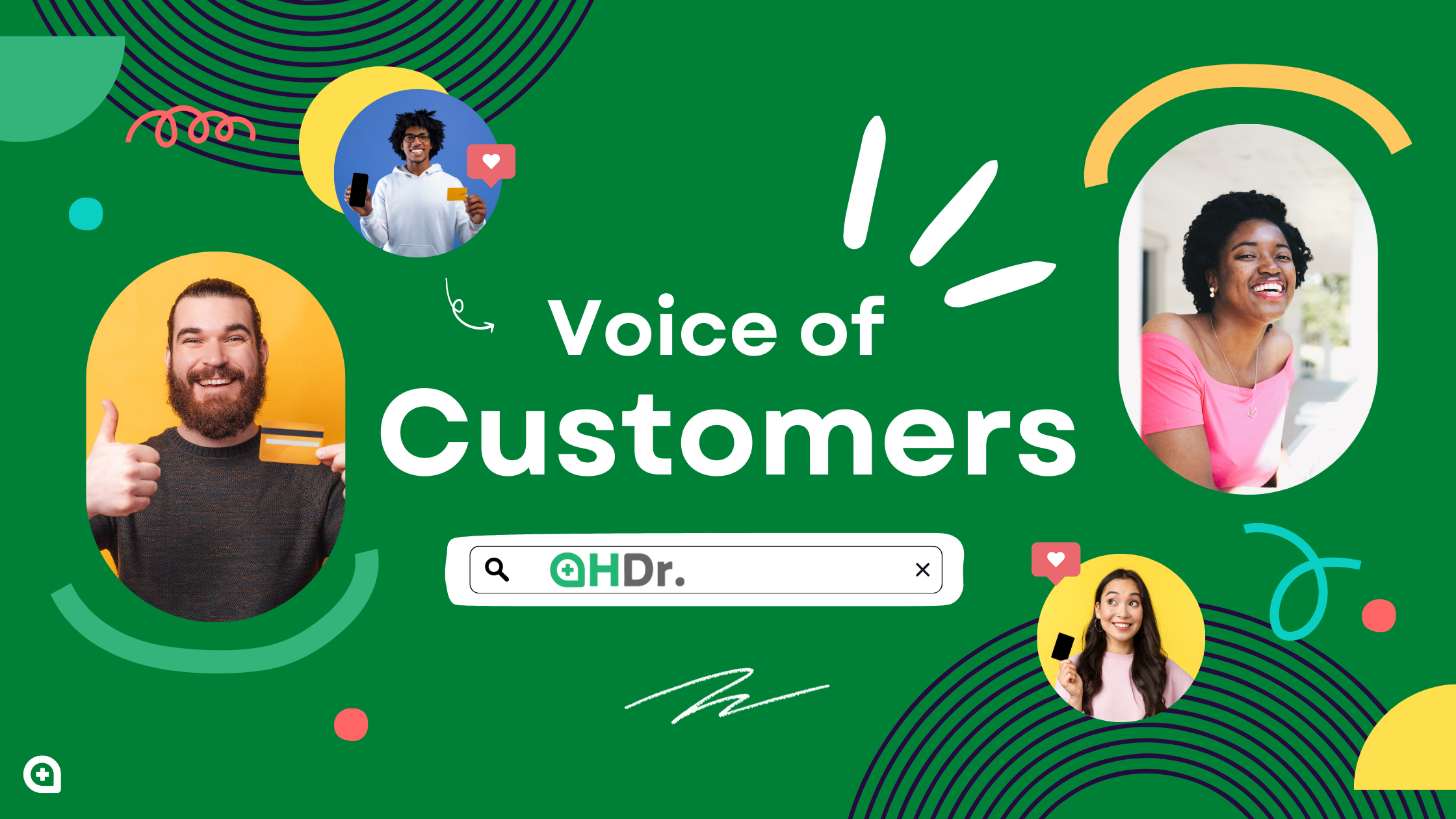 If you wonder about our Online Consultation Services, here are some reviews from our beloved patients. Please check it out!
【Indian, 30s】

I have been suffering from Gout for a long time, and the medicine I brought from my home country has run out.
The cost of medication is not so expensive in my home country, but I wanted to get more
effective and appropriate Japanese medication covered by my insurance
. Since I do not speak Japanese, I used OHDr. for its
multilingual support
.
\\\ 3 GOOD POINTS ///
① Web reservation:Easy & Convenient
☆ Easy to Reserve ☆
The website shows available dates and times for appointments, so I can choose the time I would like to see the doctor.
It was very easy to use, almost the same as making a reservation at a beauty salon or restaurant from the app. ☆ Convenient ☆
I liked the fact that I could make a reservation at any time via the web, regardless of time and location.
It took less than 5 minutes to make the reservation.
② See an English-speaking Doctor:Relief
☆ Smoothly ☆
I was surprised at how smoothly the consultation went when I was examined by an English-speaking doctor. ☆ Friendly ☆
The doctor was very kind and gave me advice on many aspects such as diet and nutritional guidance. ☆ Helpful ☆
A reminder at 30 mins and 5 mins before the consultation time helps me to attend the consultation smoothly and at ease.
③ Medication:Quick & At Ease
☆ Quick to get medication ☆
I was able to receive my medication on the same day of my consultation simply by stopping by the local pharmacy and showing my insurance card to the pharmacist. ☆ At Ease ☆
The time needed for the appointment was much shorter, and it was very easy to go through the entire process from the appointment to receiving the medication at my convenience.
👉 I think this online consultation service is recommended for those who regularly go to the clinic to just get a prescription for medicine, but those who are seeing a doctor for the first time are also recommended to try it.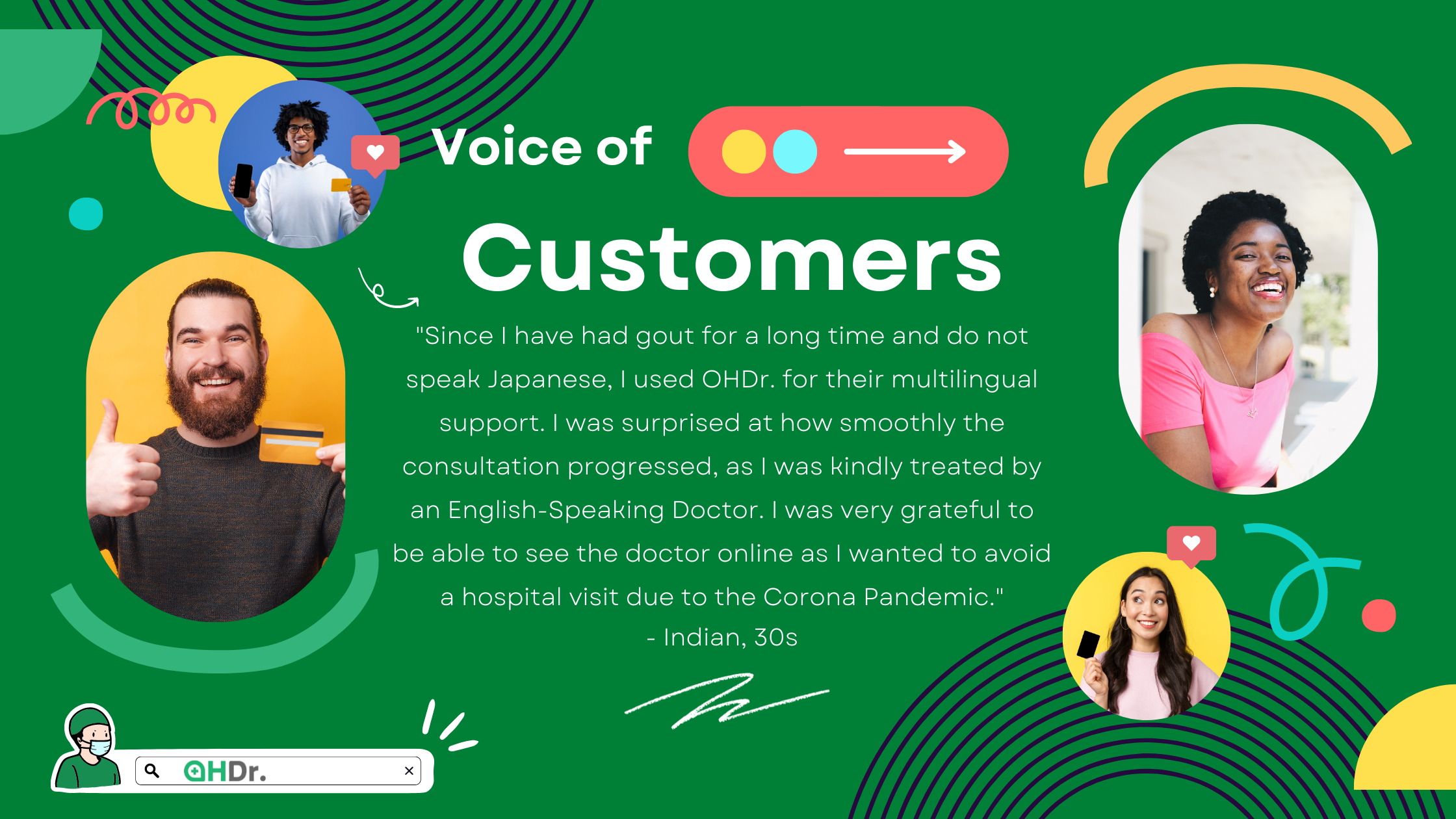 ☆Experience OHDr.'s Online Medical Service, a multilingual service that can be done on a smartphone!☆
«If you want to go to the hospital but can't go, please try our Online Home Doctor!»
▷▷Trial Period for 30 days◁◁