"I am concerned about skin but I'm also worried about COVID-19.
I want to avoid going out as much as possible. What should I do?"
Have you ever had this question before when living in Japan?
If you have, we would like to recommend OHDr.'s (Online Home Doctor) Online Consultation Service.
It is a very convenient service that allows you to make an appointment, see a doctor, make payments all ONLINE in Japan!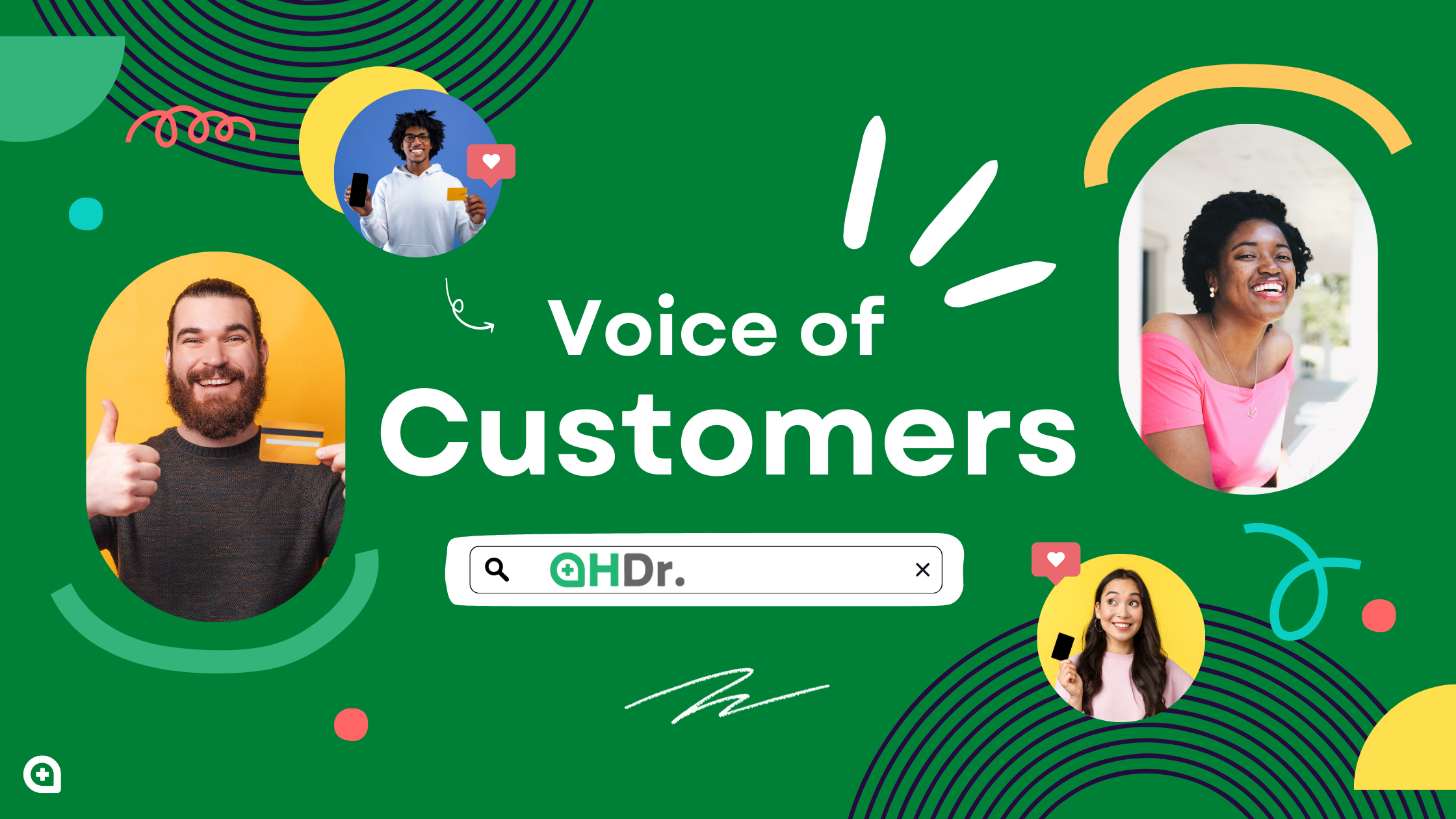 If you wonder about our Online Consultation Services.
Here are some reviews from our beloved patients.
Please check it out!
【Taiwanese, 20s】
I was having trouble with Acne on my face.
I was not sure whether to see a doctor or not because I wanted to avoid going out unnecessarily due to the COVID-19 Pandemic.
I was also worried about my Japanese, so when I found this online service in Japan which offers medical services in Taiwanese, I decided to use it.
\\\ 3 GOOD POINTS ///
① Web reservation:Any time & Anywhere
Making a reservation at a hospital in Japan is very troublesome.
I have to call the hospital during their opening hours, check the schedule on the phone, etc.
👉 With this online service, I can make a reservation at any time I want, even in the middle of the night or while traveling.
👉 It is easy to upload an insurance card by simply taking a picture of the card.
👉 The information such as name and address is automatically filled in so that I can make reservations with a minimum of input.
👉 The reservation information is displayed on the reservation history screen, which makes it easy to manage.
② Consultation:Free & Relaxing
In face-to-face consultations, I had to sit in the hospital waiting room to kill time until the consultation, which I felt was a waste of time.
👉 With this online service, I could spend my free time until the consultation time.
👉 I was able to talk with the doctor in Taiwanese, so I felt as if I was in my home country.
👉 I didn't feel any difference between a face-to-face visit, except that there was no physical contact with the doctor.
③ Multilingual Support Hotline:Like a friend!
☆ I am glad I asked!
I had a question about how to take medication on LINE and the doctor and staff replied in Chinese in a timely manner, which was very reassuring.
☆ Just like talking to a friend!
I think it is very good that I have this kind of online family doctor so that I can consult in an at-home atmosphere, really feel like talking to a friend!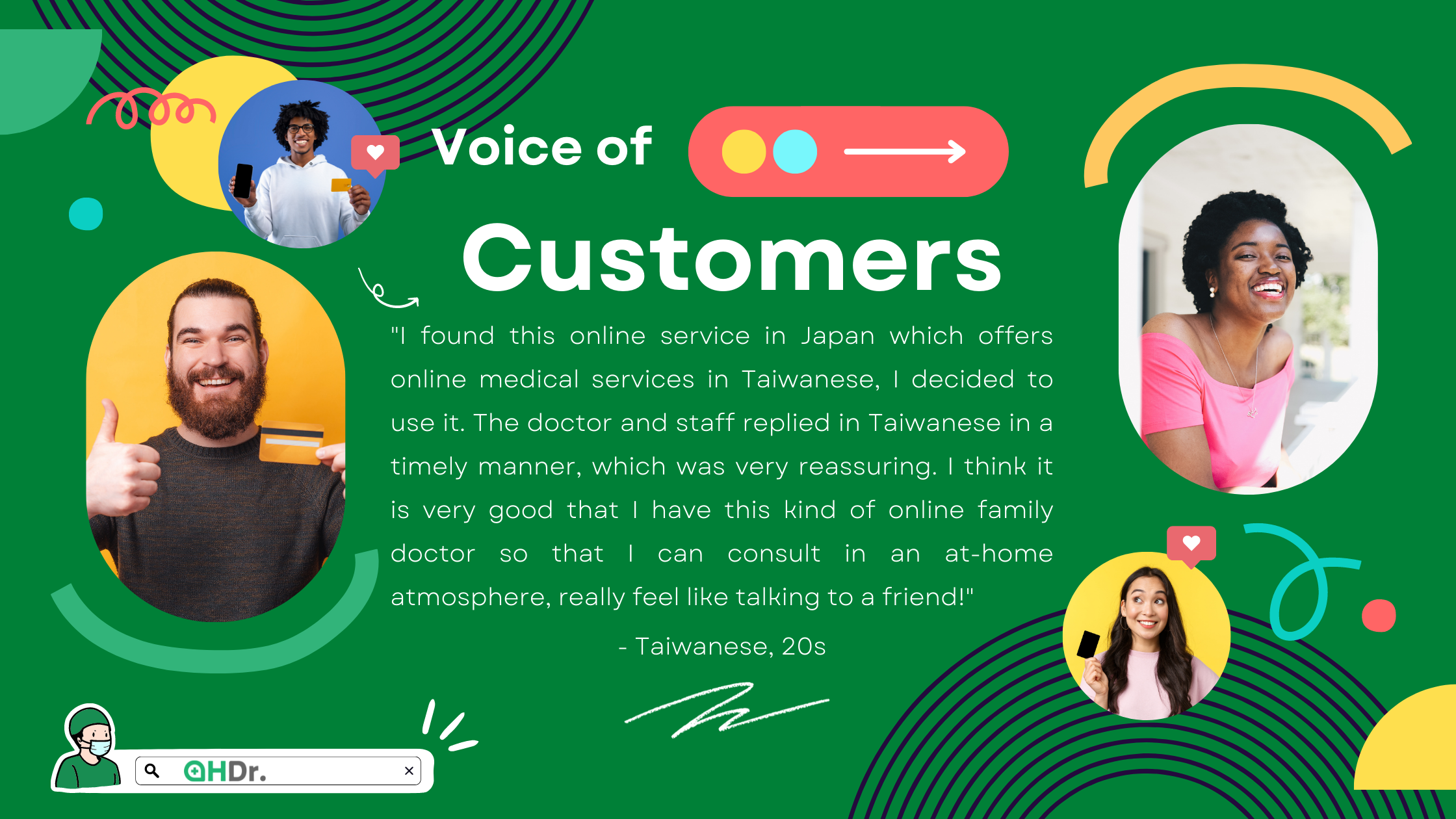 In many cases, when going to the hospital, we may end up having to wait at least half a day for your appointment, including the time needed for the hospital visit.
Online Home Doctor allows you to make an appointment anytime from your smartphone, and to see a doctor quickly and easily during lunch break or other spare time.
☆Experience OHDr.'s Online Medical Service, a multilingual service that can be done on a smartphone!☆
«If you want to go to the hospital but can't go…»
▷▷
Try our Online Home Doctor!
◁◁